Why Choose Us
Our Practice Offers Extended Hours

We provide flexible hours for our patients. Our office stays open until 8 pm Monday – Thursday, 7 pm on Friday, and from 8 am – 5 pm on Saturday.

Short Wait Times

We ensure that when a patient walks through our door they is little to no wait time before they are seen by the dentist.

We are a Multilingual Practice

Our staff speaks multiple languages such as English, Farsi, Korean, Tagalog, and Punjabi to accommodate our patients that don't speak English as their first language.
Services
we provide a variety of dental and medical services to our patients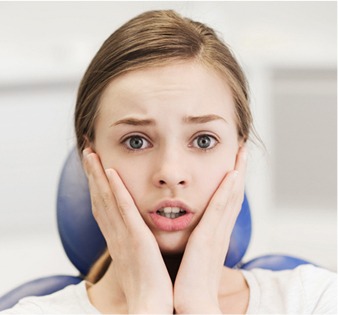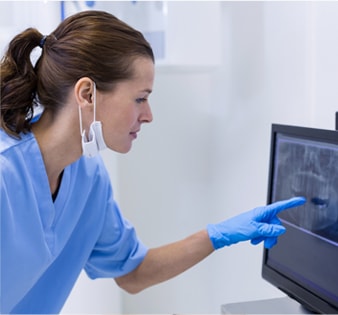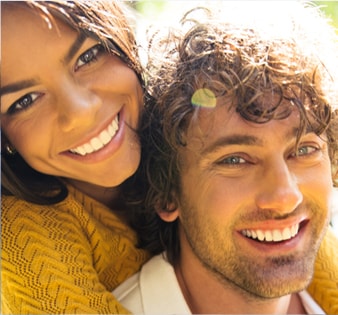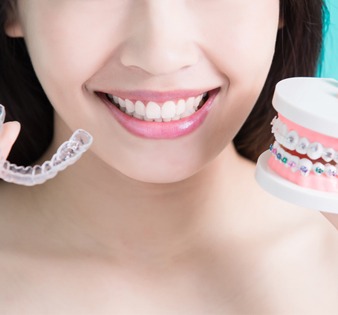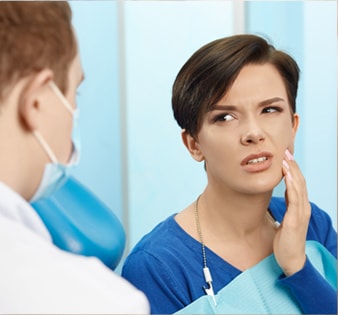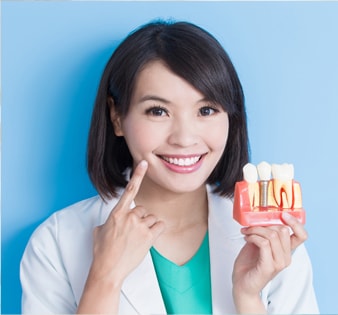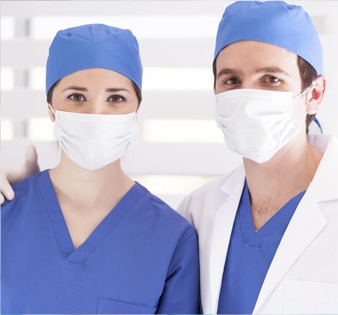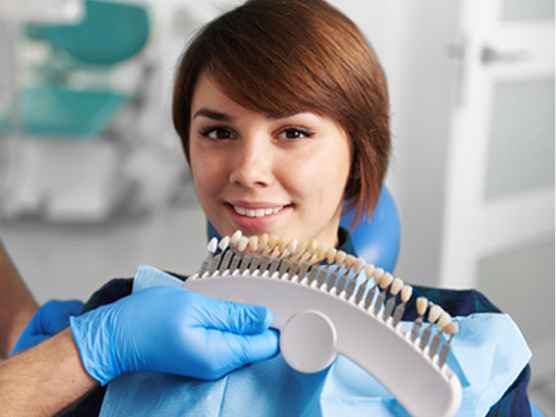 About Greenwoods Dental
Here at Greenwoods Dental Centre, we have created a family friendly environment where all our patients are treated with our upmost care and attention, to keep that perfect smile through preventative dentistry as well as cosmetic dentistry. Come in feeling assured that our staff will inform you on the best choice that is most suitable for your life style.
We strive to work cooperatively with you to guarantee the health, comfort and longevity of your teeth and gums. We hope to establish lasting relationships with our patients, based upon mutual trust and open communication.